A good abstract artwork can't be upside-down!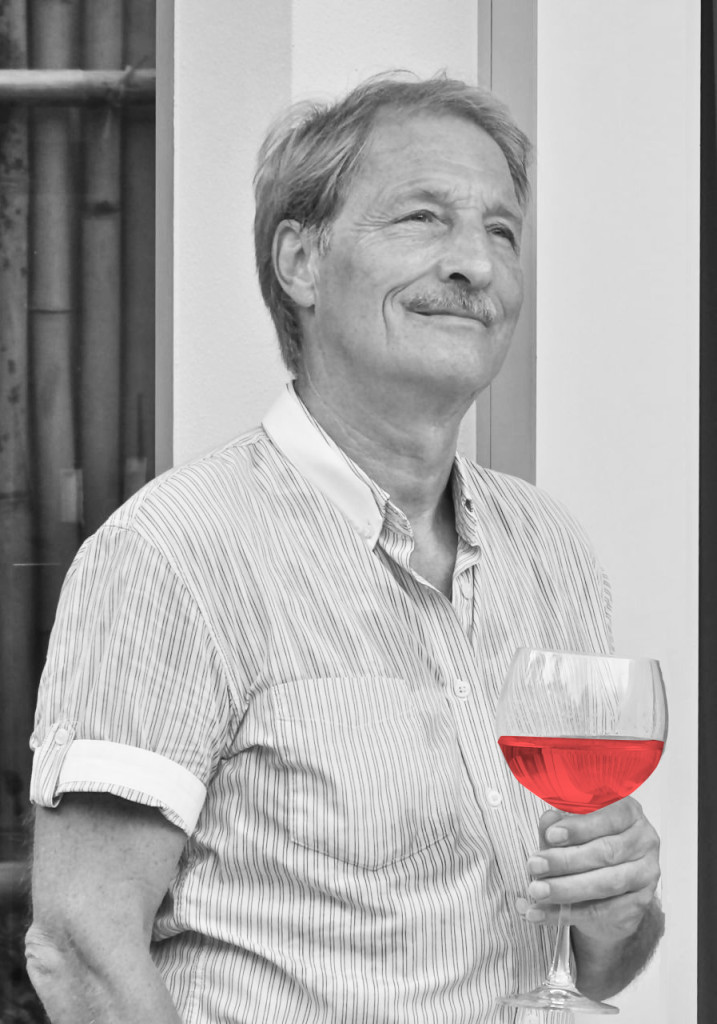 The in 1946 born artist started his career in the truest sense of the word really down-to-earth. The studies of engineering at the University of Kiel during 1966 – 1972 have been finished with diploma: then, until 2002, the position of managing director and chairman of diverse companies followed. In 1977, Manager Magazine has elected him to entrepreneur of the year, in 1998 the Bavarian Award for Innovation granted by the Bavarian Government followed.
During engineering studies he already parallel studied at the Art Academy Kiel.
In 2000, he started this education again and educated himself in diverse painting techniques.
Accompanied and inspired by his study trips to Spain, Italy, Cuba, Africa, China, Laos and Thailand the freelance artist Wolf Rossborg expresses impressions in his studios in Germany and Thailand since 2003.
Gallery Villanueva Fine Art Sevilla Spanien, Schwan-Stabilo Gruppe Nürnberg, Art environment for the german movie " 3 Grad kälter", Gallery Kannegießer Nürnberg, Gallery Baumgartl München,  Gallery Hyna Tegernsee,  BMW München, Hotelausstellung Residenz Winkler Aschau, Art Expo New York, Gallery Klau Neuper, Art Berlin, Art Castell Nürnberg, Petronas Towers, Gallery Bingold Nürnberg, Villa Wünsche, Geschäftsräume Shenzhen, Studio Breitsprecher Nürnberg, Nürnberger Ehrenhalle, Villa Meier Thailand, Villa Marcus  Jomtien, Villa Bernard Jomtien, Villa Rossborg III Princess Area Pattaya…
WOLF ROSSBORG
Cloudscapes & Portraits
Wolf Rossborg's cloud landscapes are on the one hand as to designate objectively, but can also at the same time develop completely free, abstract formations. 
The Cloudscapes of the former aviator always offer a new perspective and different moods: from the true-to-nature one Reproduction of the clouds up to the color completely free interpretation, from from the peaceful mood to the threatening atmosphere.
The viewer can follow his personal feelings and dreams.
With the same freedom with the Wolf Rossborg designing his runs cloudscape, he chooses the interplay of colors the portraits to underline the personality of the person.
Wolf Rossborg works almost exclusively in oil on canvas, as he is this technique can achieve the smooth transitions to which he particularly important.